PUT THE MOUSE down, STOP looking at wedding dresses online, and write a blog post. Just do it!
This fucking internet, man, its insane. It is truly infinite. First there are about 12,000 sites with wedding dresses that are $100-$200, based in China, where they make knock-offs and you risk getting a stunner or a dud from some slave seamstress for a bargain. These sites each have about 4 million wedding dresses. Oh god, and then I discovered all the pre-owned wedding dresses websites, which also have 8 million dresses for sale. It's hard to dig through for honesty there too. I don't trust any posting which only has the professional model photo of the dress. Frick, then I found all the prom/pageant dress websites. Those have a lot of terrifyingly ugly dresses, but also some in the vision I originally had--not white. I am worried that I will look like I'm wearing a prom dress.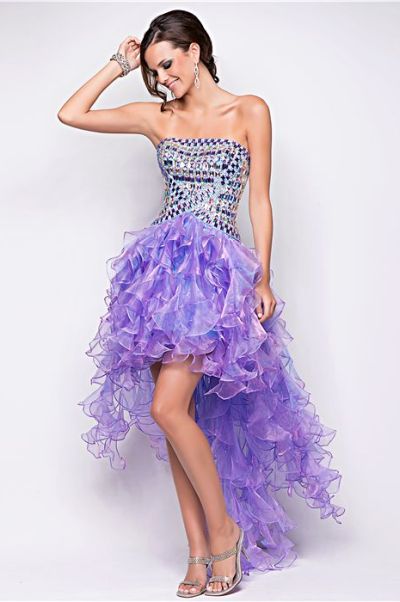 Wedding, here I come!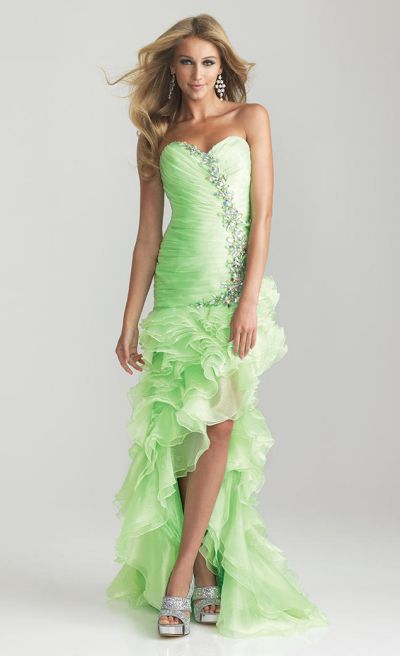 Now we're talking

I have to get away from the internet.
So hi! Quick announcement:
"K" who is about to go to Central Asia for your dissertation, you are now the winner of a See Jane Run race registration! Another winner was not able to make it to the race. You have less than 10 days to train, let me know if you're still in at roserunnerblog@gmail.com!

*******
It's starting to feel like a LONG LONG time has passed since I last raced. The end of March was the Oakland half....and that hardly felt like a race. It just felt like a bad run. It's no big deal to go two months without racing, but I can feel the itch. Or the laziness. And the forget. I forget how to race, not that I ever knew how, but I can barely remember what it feels like at mile 7 to be like "6 more of these!? nooooooo!!"
I made a few goals in between that last race and my next, which is in just 9 days. (Finally!)
One goal was to do some planking to get my core on. In the privacy of my own home, of course. I've done A-OK on this one--I do a 2+ minute plank about twice a week. This is rockstar status for me, doing something consistently that isn't running! I started with 2 minutes, and you will be amazed the hear, have added like one second each time. Now I'm at about 2 minutes 18 seconds. Big steps!
One goal was to swim more. I think I swam 2-3 times in May. That's okay. Sometimes you just gotta admit, swimming sucks. The swim cap breaks my hair; I spend 20% of the time fixing my cap, my goggles, my ears; I just showered this morning dammit; sharing a lane is just as bummerific as finding someone getting dressed right in front of your locker; the scenery....oh the dreadful scenery...and so on and so forth.
One goal was to run trails more. I ran the Lafayette rim trail twice, ran from my house to Wildcat Canyon once, and tried to run this other trail from my house, and thats it. Both non-Lafayette trails were too intimidating for me to run on by myself, and I cut it short after 2 miles. I was getting lost and brushing up against threats of poison oak. I hate that feeling. Nevertheless, I have been hunting hills, especially on my long Saturday runs--which works perfectly with my current routes where I hunt for open-home signs. Hills are where the homes are at!
this could happen on your trail run. Everything look okay?
WELL LOOK AGAIN. It's a big snake. Seen while on a hike in Novato last weekend. This scares me 0.3% as much as a small spider does.
One goal was to get on the treadmill and do speed work. Totally did this! Yo, props for me! I've done something to kick my ass on the treadmill almost every week since making this goal. The good news is that today, for the first time, I tested out whether the treadmill work was translating to outside speed, and it seems to maybe be yes? I ran on the track for the first time in ages and did 6 repeats of 800m. Each were between 2:53 and 2:56, which is faster than I've been running them on the treadmill (2:57-2:59), and it felt a bit easier than on the treadmill. Probably a combination of the blessed cool air (as opposed to the hot fart gym air) and the lack of a 1% incline. However, you know, I stopped at 6 instead of going the full 10 repeats so I can't confirm the translation of speed yet. I wanted to ease into the track, and had been feeling whoa on my run yesterday (still fighting some bug?), so didn't want to go full throttle today.
One unofficial goal was to get a new pair of running shoes. My last loyal pair was the Brooks Pure Cadence 2. I love them. They caused me problems just in time for the Kaiser Half and the Napa Full, and then no problems since then. So sweet! fuckers. I still adore these shoes, wear them during all my treadmill speedwork, and still might put them on for my upcoming half marathon. However, I have also been playing with a newish pair of the Brooks Pure Flow 2 (Thanks msfit for the recommendation!) To be honest, I can't really tell the difference....I'm not the kind of runner that is very "in tune" with my running sensations. Seriously. That's why I can't describe to anyone my leg-lock problem. So they mostly feel the same, except a little big bigger, more spacious for the toes, a little thicker in the cushion. My feet are still adjusting to them, a couple odd aches in my feet....especially odd since I gave them a try to escape making my feet angry at the Pure Cadences. Still deciding which pair to wear to race...
New shoes. DON'T LOOK AT MY LEGS okay look.
One other unofficial goal was to figure out my IRON situation. I finally got tested--ferritin levels at 31 ng/mL. Okay! Not terrible! We can work with this. According to my results sheet, I'm well in the range of normal. However, I've heard that distance runners should be AT LEAST above 40 (read HERE and HERE by Jaymee, one of my FAVORITE running bloggers of all time and a major idol, who just won the Eugene marathon with a 2:48). I've been sucking down some liquid iron about 2x per week (what, you expected more of me!) whenever I remember to do it. I get sad about blood tests since they steal so much blood for it (ironic when getting tested for low iron levels) so I don't know if/when I'll get retested. But good to know I'm in the safe range. And good to know I'm low enough that supplementing a small amount won't kill me.
IN OTHER RUNNING NEWS, I had my big once annual running spectacular. I fell.
Once per year, I fall while running. Oh wait let me rephrase, I eat shit. I wipe out, skid forward, do things like bang my chin, scrape my palms off, bruise my knees, get permanent scars on my hip bones, elbows mangled. My hip scar is lovely. It has some Los Angeles pavement saved in there.
I've done well lately--I'd say its been a good 18 months since my last fall.
And this one wasn't even that bad! I just have a miniature knee on my knee (that's cute for a swollen bump) and a few scrapes. You know what a bruised knee looks like, so I'm going to spare you from a picture. That's a lesson for y'all who share pictures of injuries. wh-what! ew!
Here is a safe picture to look at instead
The funny thing about me when I fall while running is I turn into HULK. I get SO MAD. You look at me and try to help me? GET THE FUCK AWAY AND STOP LOOKING AT ME I'M FINE. You ignore me and carry on your way? YOU PIECE OF SHIT, CAN'T YOU SEE I NEED HELP. You can't do anything right if you are near me when I fall. Beware. Which is why when I came back home with scrapes on my body, the Gentleman asked, "did you yell at anybody?"
Hulk, out.